1-Piece Monoblock Forged Wheels
LEGEND SERIES Forged Wheels
3-Piece Forged Wheels
Custom Wheel Design Services
Legend Speedway DOW 7 20"
Become part of the HE Forged wheels legend. These 1-Piece Forged MonoBlock Wheels are truly the highest quality wheels available. Now you can have the Legendary styling only a genuine HE Forged wheel can offer and the perfect fit you demand

.
We all know that Track Days are the best days for driving your performance automobile. To get the most out of your vehicle it takes skill and practice. But it also helps to reduce the unsprung mass of the vehicle. We design all of our GT-Series Monoblock Forged Wheels with that in mind. Ultralight Weight Race-Bred Performance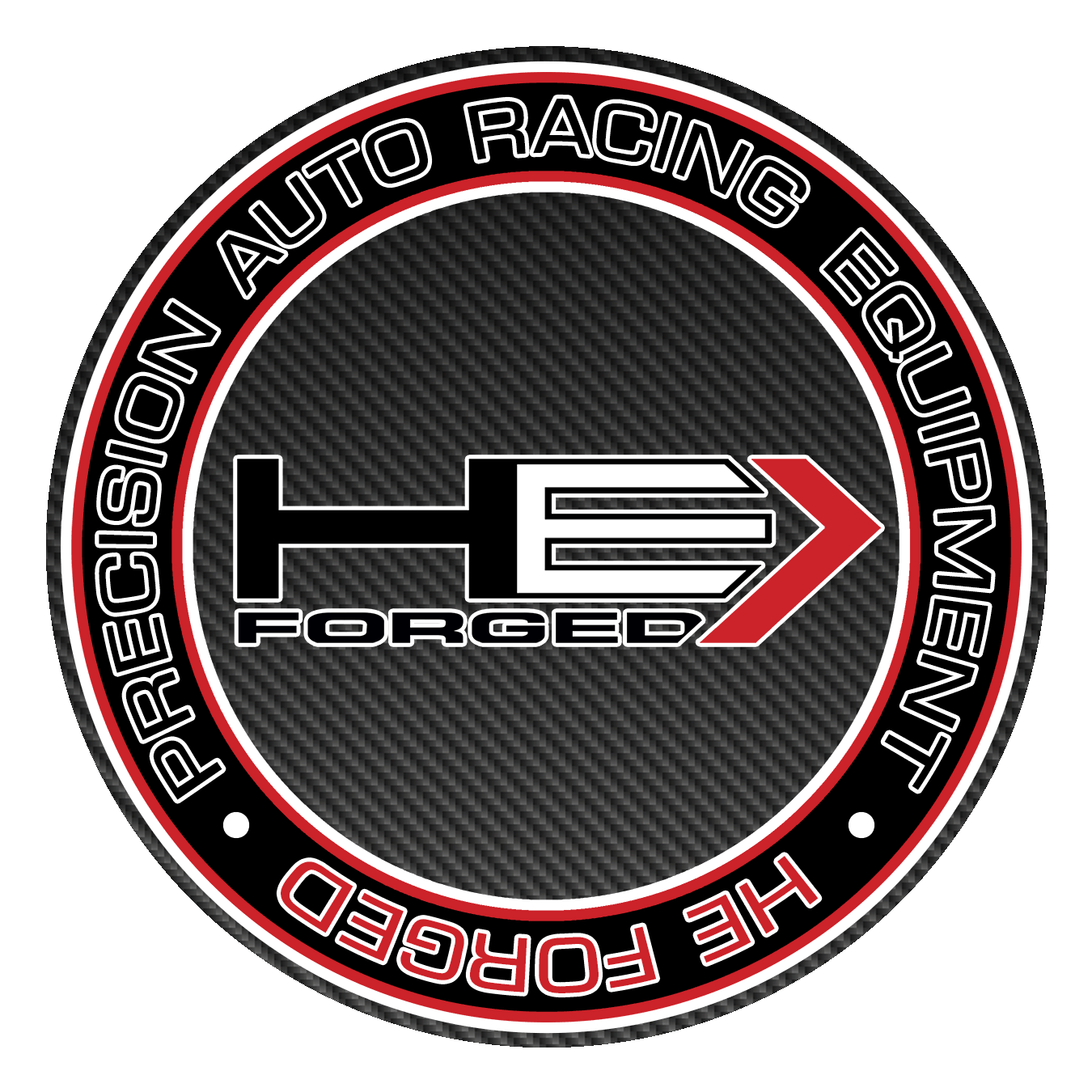 Types of Wheels Available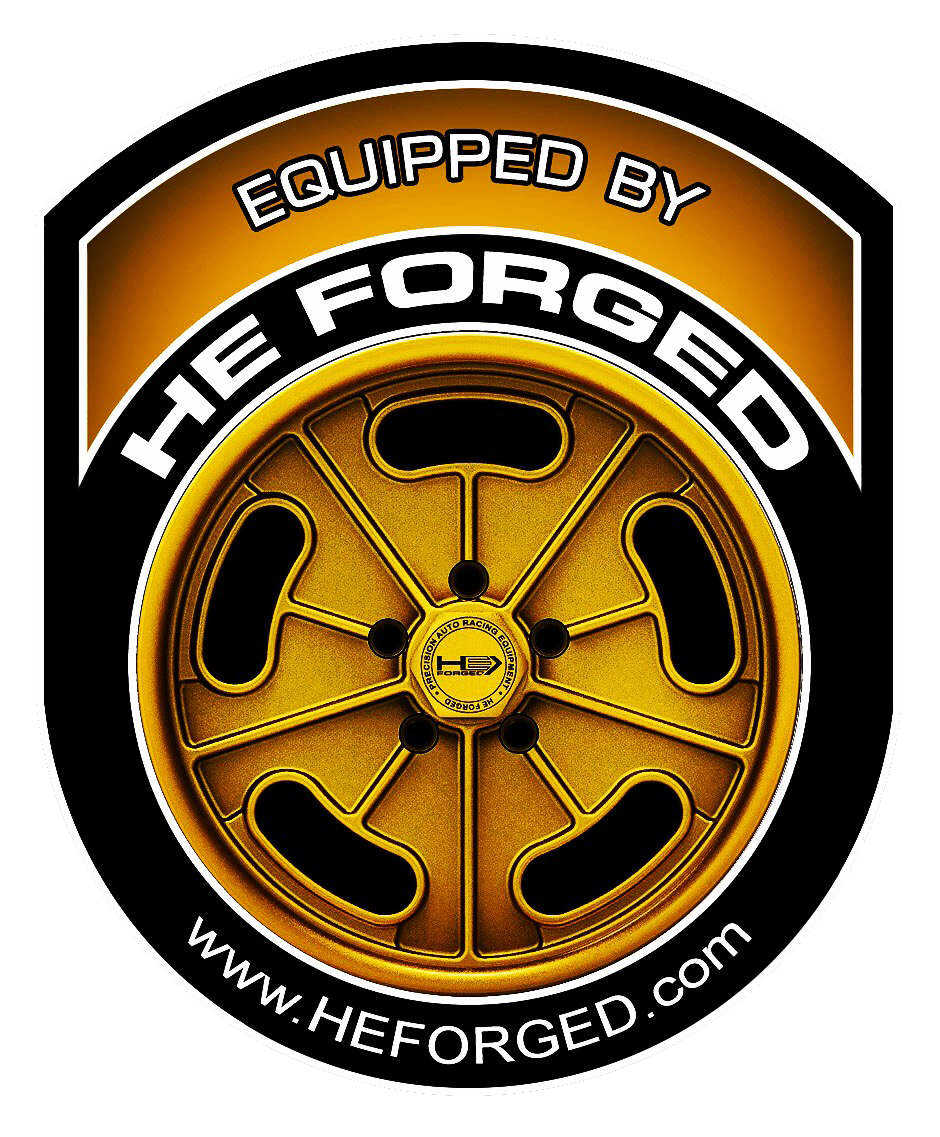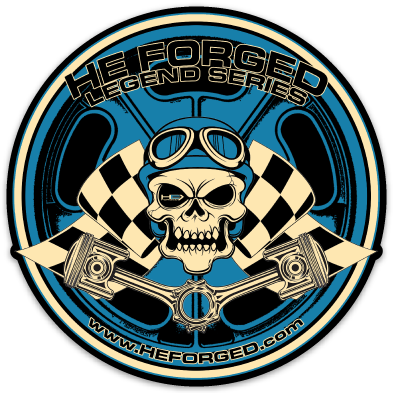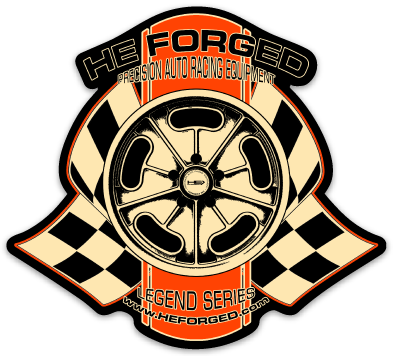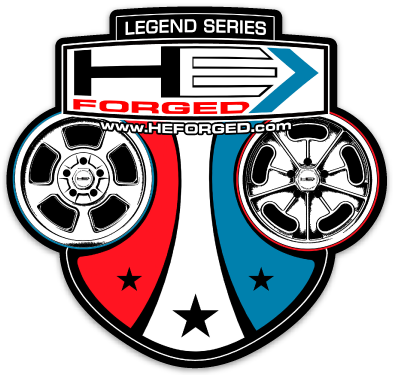 Check out our SWAG-N-STUFF HE FORGED web page for all the coolest new must have STUFF.
The FORD Design Award-Winning MRT Sport Touring Mustang with HE FORGED GT550 20" Wheels