1-Piece Monoblock Forged Wheels
LEGEND SERIES Forged Wheels
2 & 3-Piece Forged Wheels
Custom Wheel Design Services
We all know that Track Days are the best days for driving your performance automobile. To get the most out of your vehicle it takes skill and practice. But it also helps to reduce the unsprung mass of the vehicle. We design all of our GT-Series Monoblock Forged Wheels with that in mind. Ultralight Weight Race-Bred Performance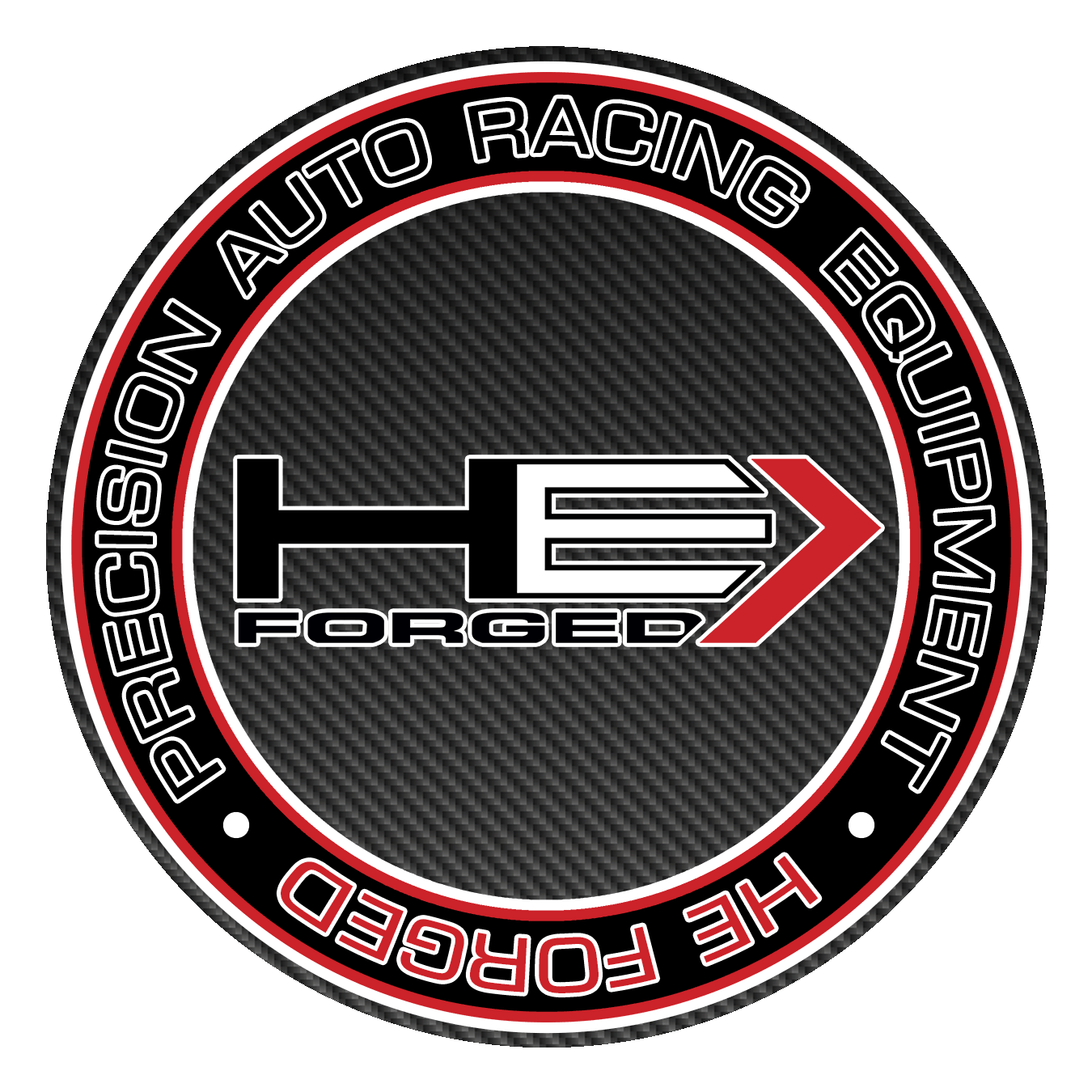 Check out our SWAG-N-STUFF HE FORGED web page for all the coolest new must have STUFF.
HE FORGED WHEELS is EXCITED to introduce the all new GT1000 SIERIES CARBON HYBRID WHEEL. The GT1000 Serirs wheels are a 2-piece design using a CARBON FIBER hoop paired with a Rotary Forged Center to help you reduce your rotational mass at peak wheel speed.
"O.E.Classic"
Diameters 18", 19", 20", 22" & 24"
Custom Orders Now Being Taken
"Spider" CARBON HYBRID
Diameters 19", 20", 21" & 22"
Custom Orders Now Being Taken
Our 2-Piece Carbon Fiber & Forged Wheels are truly the highest quality wheels available. Now you can have that Legendary styling only a genuine HE Forged Wheel can offer and the perfect fit you demand.